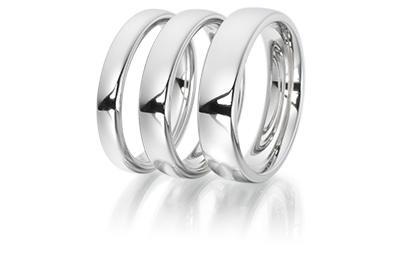 'Cool Diamonds was formed in 1999 after careful market analysis to take advantage of the vertical integration taking place in the diamond jewellery business and the niche created by advances in web retail technology.'
Introduction to Cool Diamonds
Cool Diamonds is the leading 'clicks and mortar' retailer of high quality diamond based jewellery.
Combined with an award winning state of the art website, Cool Diamonds has a showroom at 16 Greville Street, London, EC1 .
Cool Diamonds offers a broad selection of high quality branded and own label jewellery at competitive prices with full independent diamond certification. Prices include a 30 days money back guarantee and full shipping. Designers featured include Versace and Vivienne Westwood.
Since conception Cool Diamonds has created an enviable brand name and built a strong internal team and infrastructure.
The websites (cooldiamonds.com, cooldiamonds.fr,cooldiamonds.es) have become some of the most successful of their kind in Europe. There has been considerable media attention (see press page) in the company and Cool Diamonds sponsored an annual award for jewellery design at St. Martin's College of Arts and Design, the leading course of its kind in the country.
The business model is based on purchasing at source thereby eliminating the traditional layers of wholesalers and brokers. Diamonds are mostly set in our own workshops, thereby shortening the supply chain. E-commerce, coupled with an efficient cost structure enables us to offer close to wholesale prices to the general public.
This presents an attractive proposition for consumers of an upper end luxury product in today's consumer led marketplace and leaves great scope for the future.
A comprehensive range of jewellery is offered in a modern, straightforward, informative manner with an easy to use website.