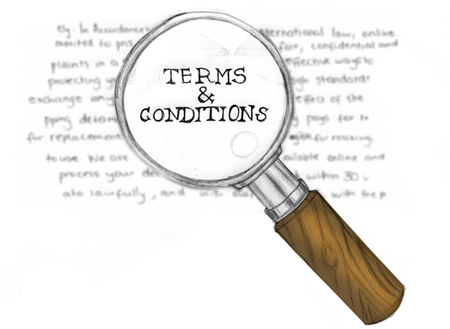 Returns Policy: Provided goods are returned as sold within 30 days, you can get a refund of your money.
Refund procedure : please email services@cooldiamonds.com or call 020 3667 2720 for a refund number and shipping details.
Resizes are charged at £85 per ring for UK delivery or collections, £125 for continental Europe.
Our promise to you : we will deal with any complaints in a fair, confidential, effective way that is available online and easy to use, should you have any complaints please contact us on 020 3667 2720 or services@cooldiamonds.com calls may be recorded for security purposes.
Cool Diamonds do not accept any 'roll over' contracts from suppliers unless with a contract accepting the 'roll over' signed by an authorized signature from Cool Diamonds.
Customer service is available 11h30 to 17h30 at 020 3667 2720. Your credit card details are only kept at Netbanx - a secure online payment company using encrypted information on a secure server. Netbanx will send us automatic clearance.
Privacy
We are committed to protecting your privacy.
We will only use the information that we collect about you lawfully (in accordance with the Data Protection Act 1998).
We collect information about you for 2 reasons: firstly, to process your order and second, to provide you with the best possible service.
We will not e-mail you in the future unless you have given us your consent.
The type of information we will collect about you includes: your name address phone number email address credit/debit card details We will never collect sensitive information about you without your explicit consent.
The information we hold will be accurate and up to date. You can check the information that we hold about you by emailing services@cooldiamonds.com. If you find any inaccuracies we will delete or correct them promptly.
The personal information which we hold will be held securely in accordance with our internal security policy and the law. If we intend to transfer your information outside the EEA (European Economic Area) we will always obtain your consent first.
Copyright Unless otherwise stated all contents of this web site are © 1999-2019 Cool Diamonds.com Ltd. For permission to reproduce any contents of this web site, please contact us by phone on 020 3667 2720 from 11:30am to 5:30pm. 'Cool Diamonds' is a registered trademark of Cool Diamonds.com Ltd.